2-Day NeuroGuide Workshop: Clinical Applications of the EEG
Conducted by
June 2nd and 3rd, 2018 at the Courtyard Marriott Madeira Beach
601 American Legion Drive, Madeira Beach, FL 33708
Hands on Training will Begin Each Morning at 9:00 am, so Bring Your Laptops.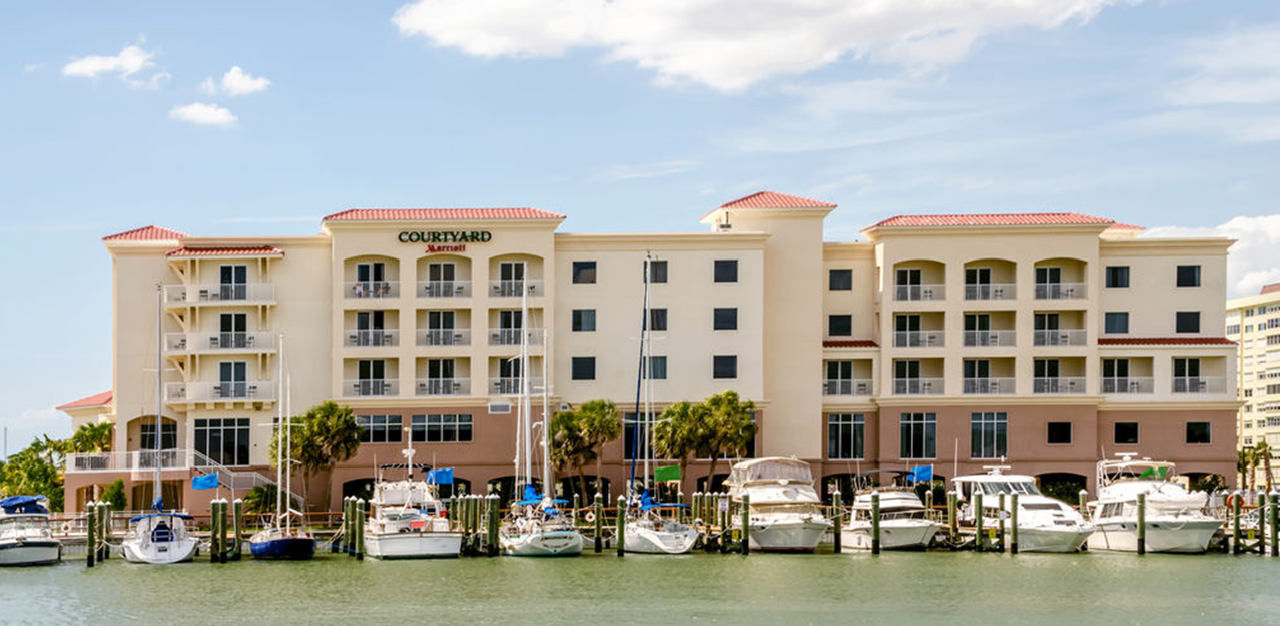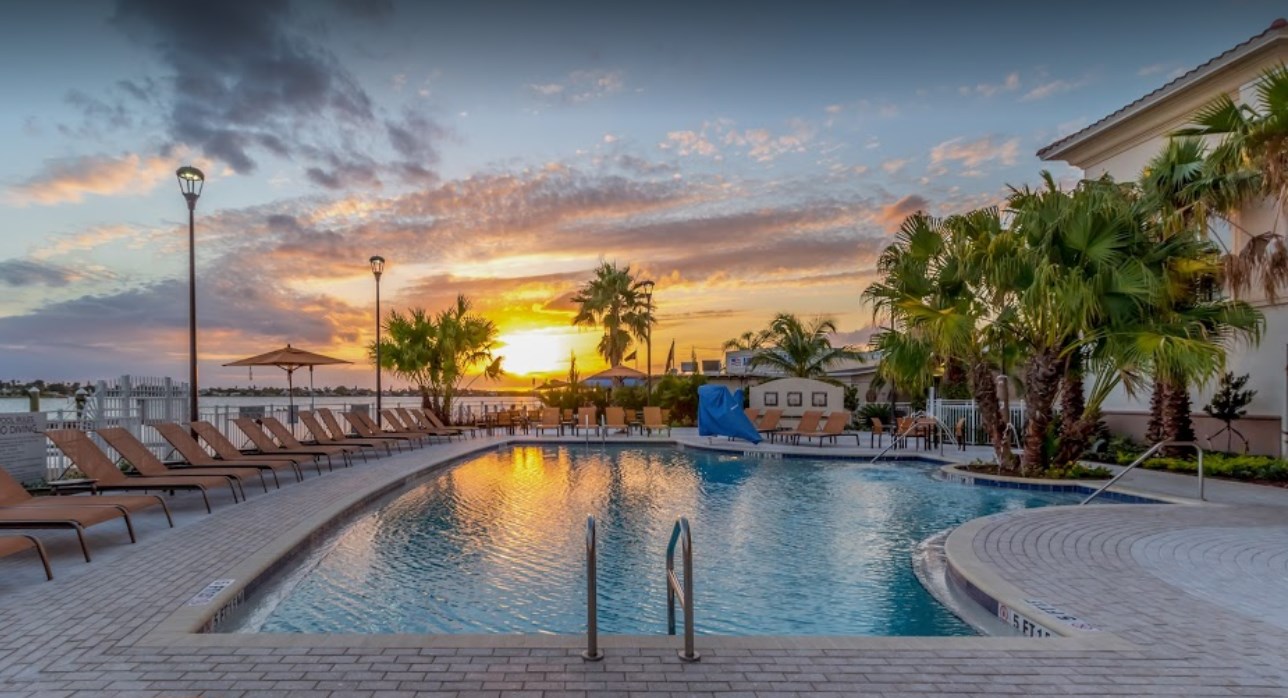 For Hotel Reservations at the Courtyard Marriott Madeira Beach:
Call the reservations department at +1 727-392-8088 and provide them with the group code "NGWC"
or ask for the "NeuroGuide Workshop" group rate. Else, Click here to book your reservations online
after you select the dates, the Special Rates Option will appear, Next select Group Code at the bottom of the List, then enter "NGWC" in box for Code.

The cut off date to make hotel reservations and receive the group rate is May 21st, 2018. We encourage you to book your room now. You can cancel up until 24 hours prior to the date without losing anything.

The workshops will include:
Day
Date
Time
Description
1

June

2, 2018

9 am
to
5 pm

Practical Hands on Approach to NeuroGuide: Learn about EEG imports, editing, linking symptoms to the patient's brain, neuroimaging, swLORETA, report generation and NFB protocol creation.

2

June

3, 2018

9 am
to
5 pm

Review and Extend day one, plus a presentation of advanced new add ons: Automatic Clinic Report and Cross-Frequency Coupling, Effective Connectivity, Concussion Index, Brain Function Index and hands on demonstrations of NeuroGuide's Surface, LORETA NFB & BrainSurfer.

You will be enriched and empowered with practical experiences - minimal theory and maximal hands on is the design!
The workshops will be Conducted by: Robert W. Thatcher, Ph.D.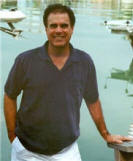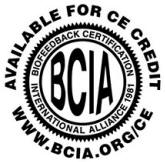 Time is of the essence, seating is limited. The fee for the 2-day workshop is only $995.00, which includes Coffee in the Morning, plus Snacks & Beverages during the Morning and Afternoon Breaks. Bring your own Laptop.
Extra discounts: 3 free Automatic Clinical Reports (ACRs) = $105 + 10 free NeuroLinks = $100 + 3 free Brain Function Index (BFIs) uses (Total Value $310)
Also, receive a 10% discount when you purchase NeuroGuide, NeuroGuide add-ons and/or the Handbook of QEEG and EEG Biofeedback (per use and subscription products excluded).
Seating is Limited so, Click the Add to Cart button below to pay for the 2-Day Workshop, today:
Workshop Fees are Due by May 21, 2018
Please Remember to Bring Your Workshop PayPal Receipt with You.
For more information Contact Us at:
Email: judiethatcher@yahoo.com
Phone: 727-434-5748 or 727-244-0240
For Transportation from Tampa International Airport to your N. Redington Beach Hotel Call:
SuperShuttle - (727) 572 - 1111 (recommended)
Easy E's Car Service - (727) 831 - 8883
Dan the Cab Man - (727) 831 - 0178
Ride with Rich - (727) 482 - 4574 (Call for a Quote)

Thinking about Renting a Car... Click here to Download a PDF of the Directions/Maps from the Tampa International Airport to the Marriott Courtyard at Madeira Beach, FL.